Resurface Your:
COUNTERTOPS
FLOORS
SHOWERS
CREATE YOUR OWN MASTERPIECE
Amazing rich 3D color designed by you
Seamless
Temperature resistant up to 500 degrees
Zero VOC or 100% non-toxic (safe for food)
Anti-bacterial (which makes it great for bar tops and counter tops)
Stain Resistant
Very scratch Resistant
UV resistant (it stays clear and does not yellow even out doors)
You can coat directly over the old countertops or build new ones and will always be seamless.
The only true outdoor epoxy- UV resistant
Highly resistant to environmental conditions, it can handle up to 500F in temperature
You can use your countertops and walk on your floors in as little as 48 hours! The epoxy will continue to cure for 30 days leaving you the hardest surfaces possible.
Shop Here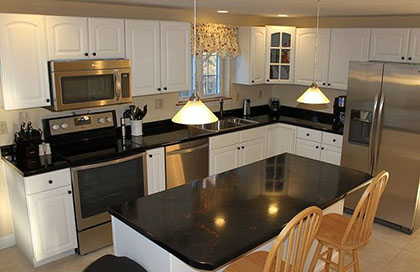 This kit contains Black Base and Silver Metallic Powder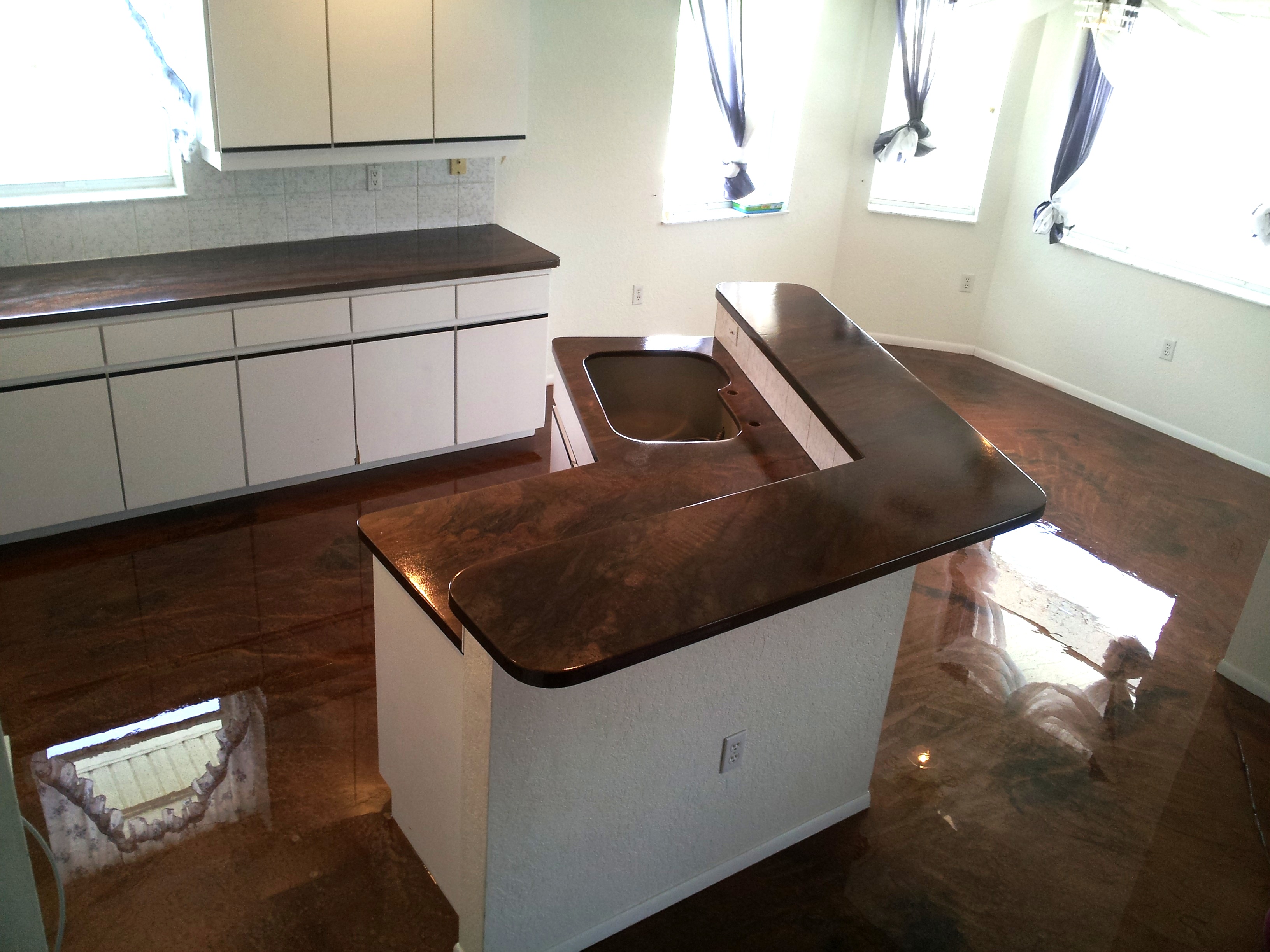 This kit contains Metallic Brown Base and Copper Base Color