Resurface Your:
COUNTERTOPS
FLOORS
SHOWERS
CREATE YOUR OWN MASTERPIECE
Countertop Epoxy is a unique, resurfacing system that is designed to be poured over your pre-existing countertops or floors. Although FXPoxy can be done yourself with no prior construction knowledge, the end result is still a high end finish that will last years without up keep. Because this product is so customizable, customers are able to match their kitchens interior without having to go up in price as they would with granite or other kinds of countertop surfaces. FxPoxy is not only beautiful, but very durable and heat resistant up to 500 degrees.
Installing FXPoxy is simple when following Countertop Epoxy's step-by-step system. We are here to walk you through the process and answer any questions you have along the way.
Still sounds too intimidating? Contact us any time to see if there's an installer in your area.
Shop Here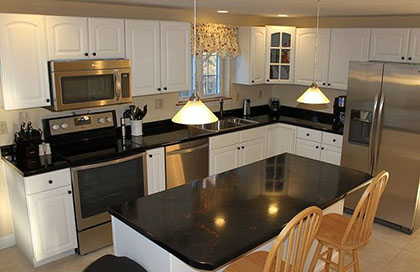 This kit contains Black Base and Silver Metallic Powder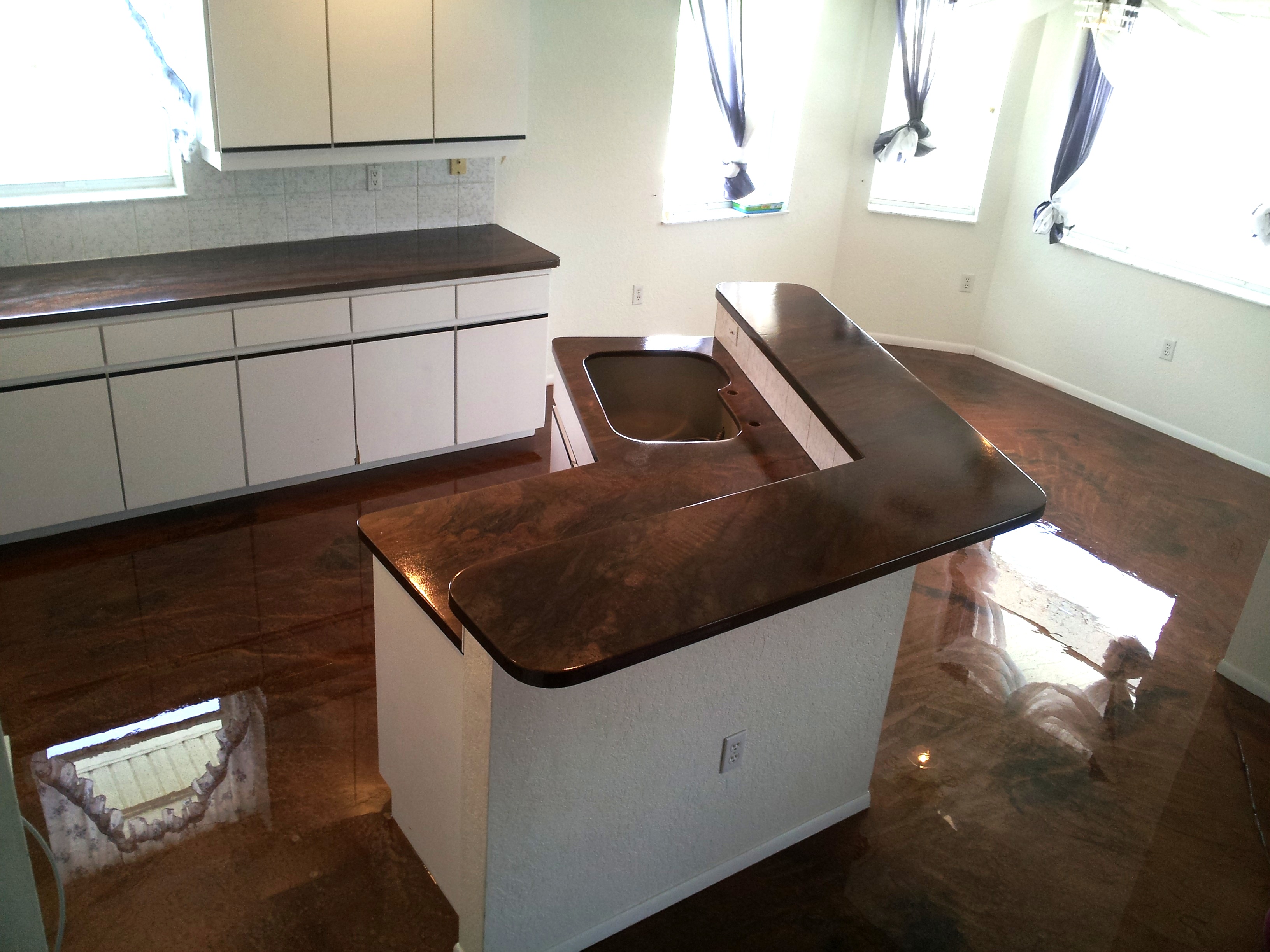 This kit contains Metallic Brown Base and Copper Base Color